BrightRidge Broadband CVAA Policy
FCC Disability Rights and the Twenty-First Century Communications and Video Accessibility Act ("CVAA")
Recordkeeping Compliance Certification and Contact Information Registry. BrightRidge must maintain records of the efforts we take to implement the CVAA accessibility requirements and submit recordkeeping compliance certifications and contact information to the FCC annually by April 1 in accordance with the FCC's rules. 47 C.F.R. § 14.31. Contact information must be updated within 30 days of any material change. Our annual recordkeeping certifications are entered at https://apps.fcc.gov/rccci-registry/. Consumers may search for contact information for a company's accessibility customer care representative at http://apps.fcc.gov/rccci-search/search.action or call us directly at 423-952-5000.
Communications Accessibility Complaints. To implement the CVAA, the FCC established procedures for filing complaints about accessibility problems with the following:
• telephone services and equipment;
• advanced communications services and equipment;
• and Internet browsers built into mobile phones.
Learn more about resolving accessibility problems and filing informal complaints with the FCC at https://consumercomplaints.fcc.gov/hc/en-us/articles/202939874-Take-Action-Options-for-Filing-an-Accessibility-Complaint
Before an informal complaint can be filed, consumers with disabilities (or their representatives) must request assistance from the FCC Disability Rights Office. The Disability Rights Office will work with the consumer and the company for at least 30 days to try to resolve the accessibility problem.
The best way to provide the information that the Disability Rights Office needs to assist you, is to complete the Request for Dispute Assistance (RDA Form) online. You may also download or print the RDA Form. If you use the latter method, complete and submit your downloaded/printed request and any supporting documentation to the Disability Rights Office by email to dro@fcc.gov, by fax to 202-418-0037, or by mail to:
Federal Communications Commission Consumer and Governmental Affairs Bureau Disability Rights Office
445 12th Street
SW Washington, D.C. 20554
Updated 07/19/2022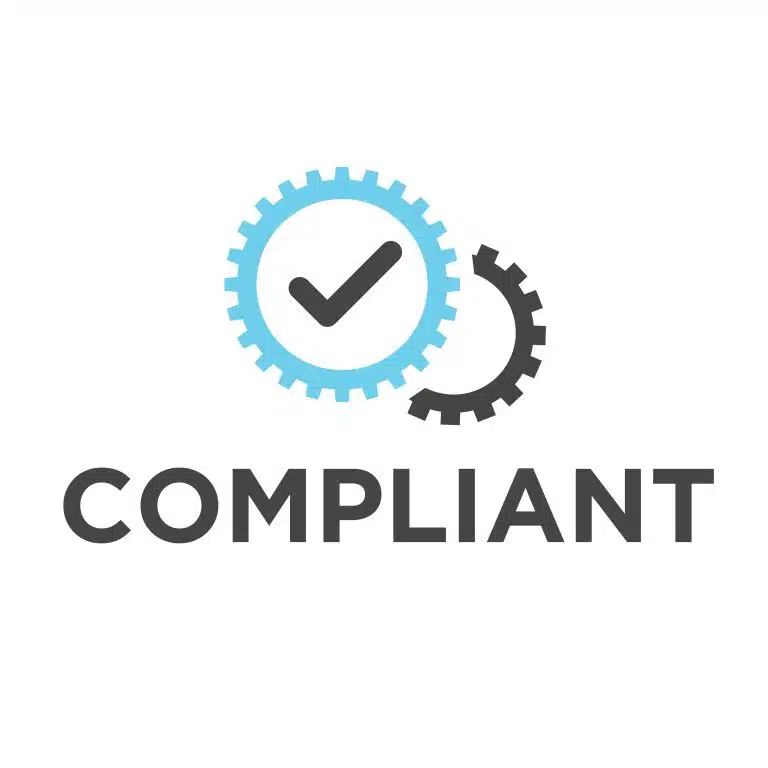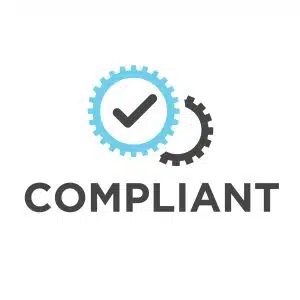 https://www.mybrightridge.com/wp-content/uploads/CVAA-Compliant--scaled.jpg
2560
2560
wpmaster
https://www.mybrightridge.com/wp-content/uploads/BrightRidge-Broadband-Logo.png
wpmaster
2022-08-11 13:40:45
2022-12-22 13:44:07
BrightRidge Broadband CVAA Policy