The Best Viewing Experience
Imagine a viewing experience fueled by fiber internet. Provide your clients ultimate video entertainment with hyper-real clarity while they wait in your lobby or common areas!  BrightRidge Video Solutions for Business is available for small offices to motels (bulk pricing).  Installs are easy with no hardwired connections.
Jump to the next level and add 85+ channels to your line-up, plus 50+ music channels.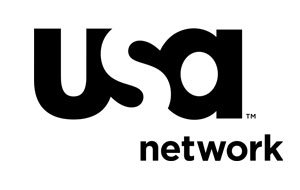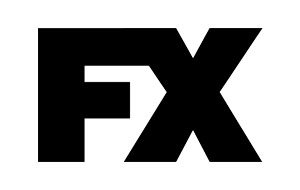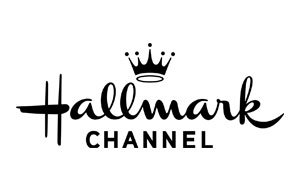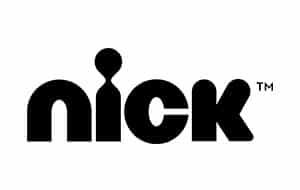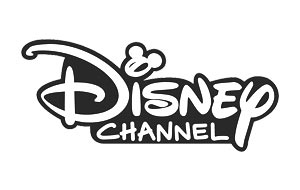 We believe in making things fast, reliable, and easy. Click here to verify which phase your business may be served, or you can call or send a message.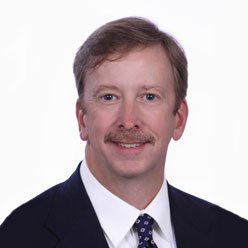 S. Mark Fields
Business Sales
BrightRidge Broadband